Maintenance of
Hydraulic Systems
Coastal Equipment & Hydraulic are experts in fabrication and welding, repair, refurbishment, rebuilding, maintenance, design and replacement, sales of hydraulic and pneumatic systems and components for industrial, mobile, and automotive equipment applications including Hydraulic pneumatic cylinders, pumps, motors, power units, valves, winches, hose, fittings, tubing, filtration and system components. Pressure and flow gauges, vacuum pumps, air valves, and accessories can be supplied as well.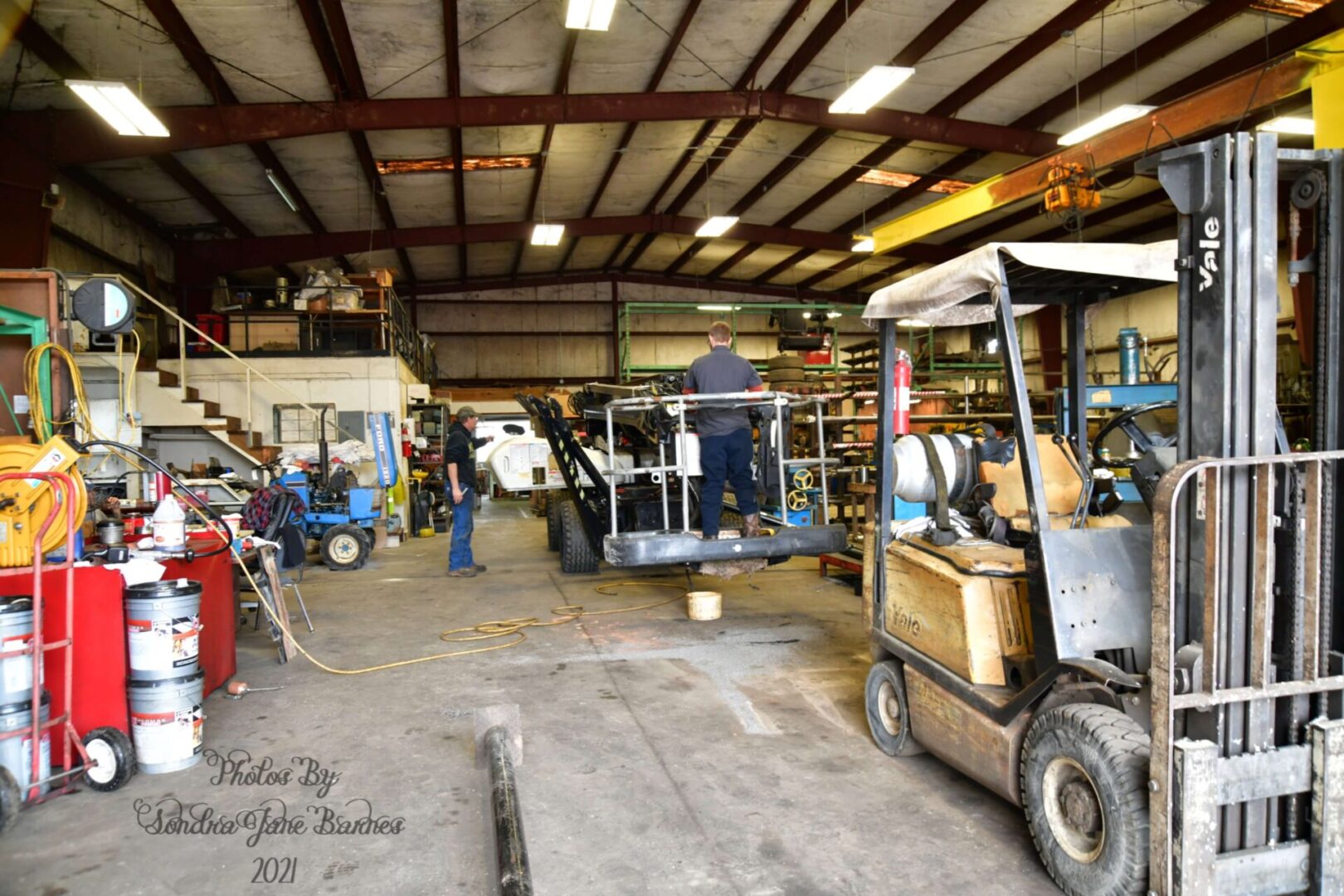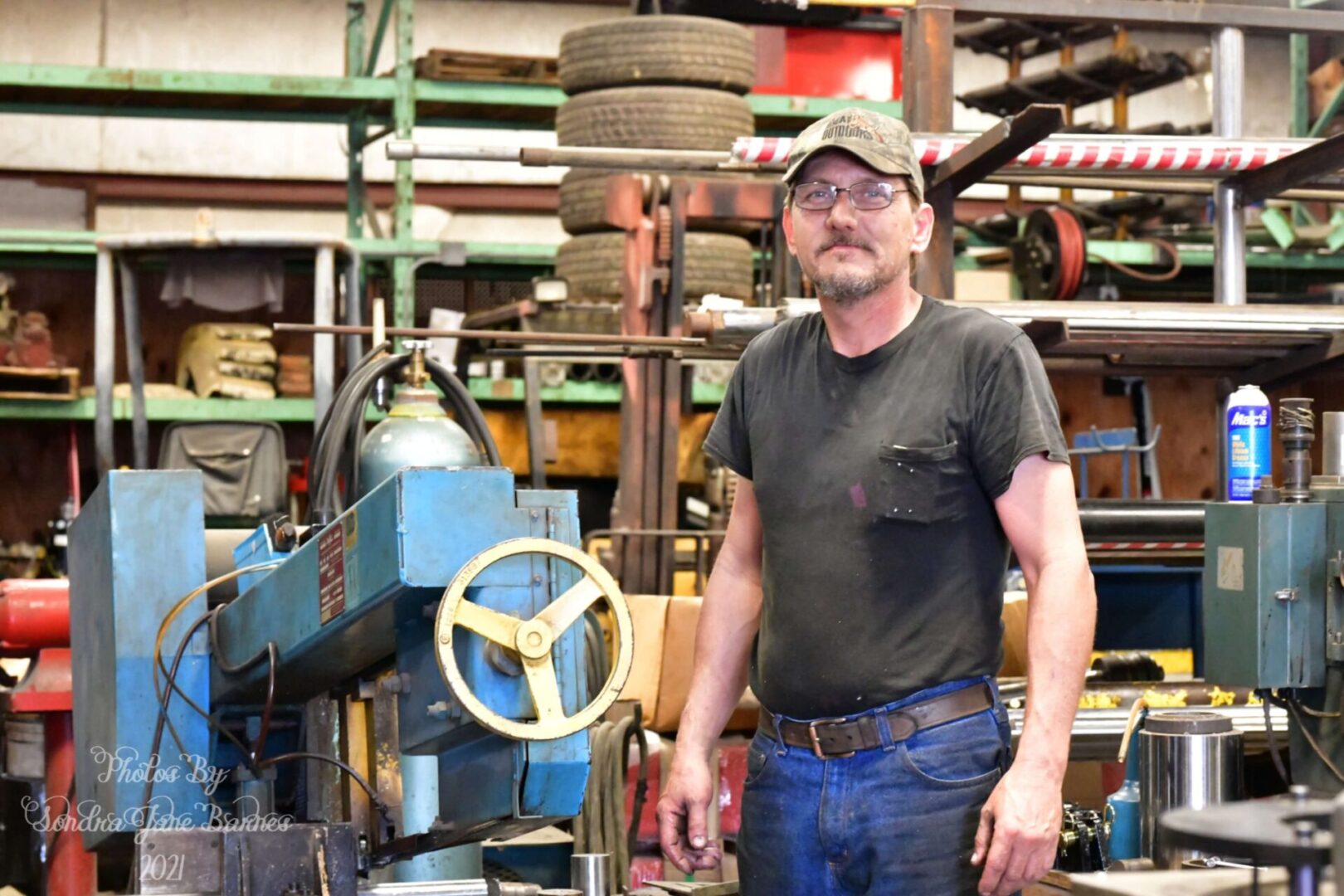 Coastal Equipment & Hydraulics Inc. specializes in troubleshooting, repair, and service on all hydraulic systems, automotive equipment, machinery, and components. We have the capabilities to meet your needs with our experienced technicians and full-service machine shops in house, ready to help you keep your business operating with the least amount of downtime and increased reliability.
Please give our friendly staff a call for any questions or more information regarding our services and how we can better serve you.
We are pleased to say, "Our Cylinder Turn Around Rate Is Usually With-In 48-72 Hours"!!!