Get the Best
Repair Services
Our aim is to make your experience with Coastal Equipment & Hydraulics as rewarding as possible. Our courteous staff is ready to help you with top-notch service related to the hydraulic industry to include: equipment repair and refurbishment, fittings and hoses, pumps, motors and cylinders, just to name a few. The highest customer satisfaction is our highest priority and we strive for repeat service.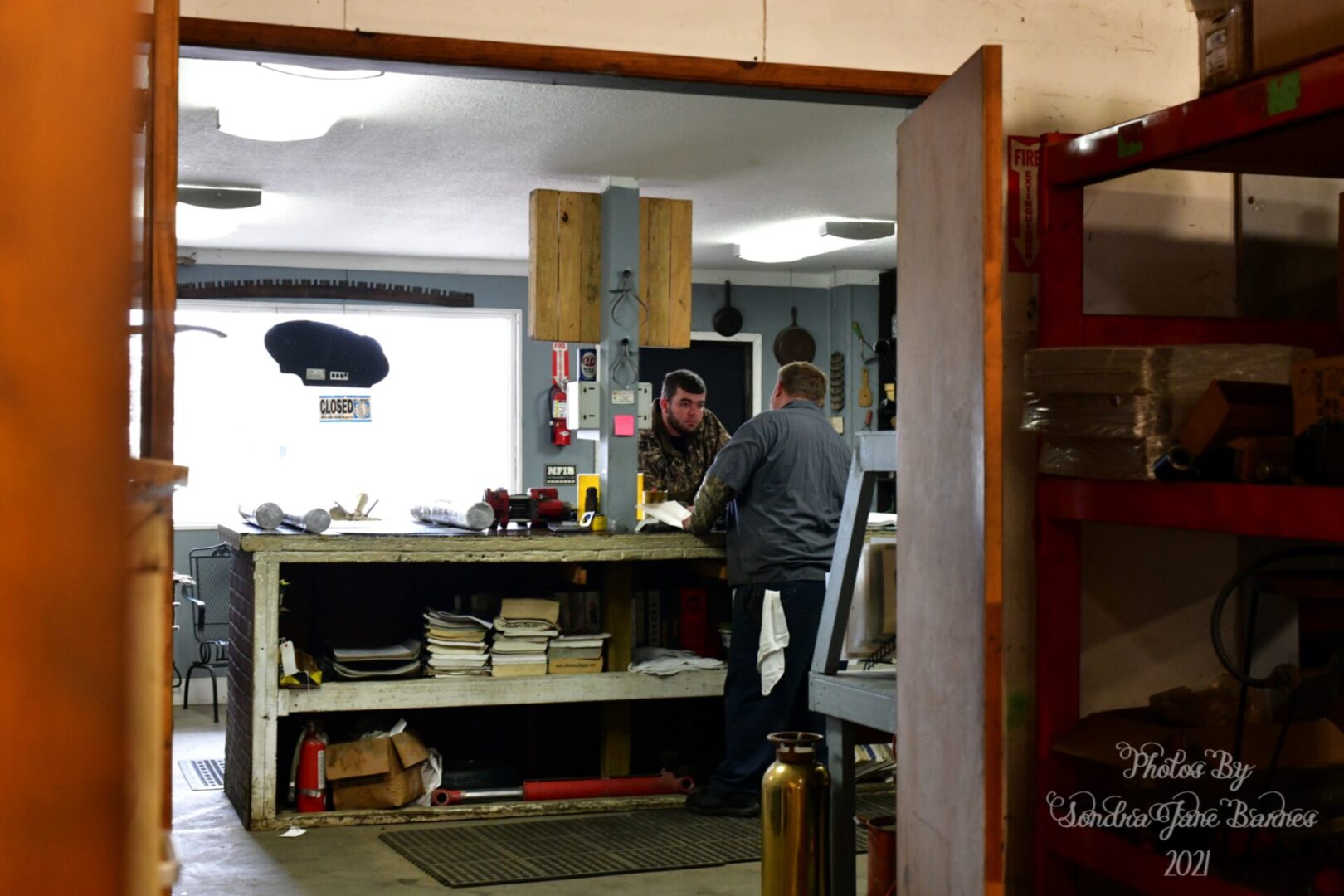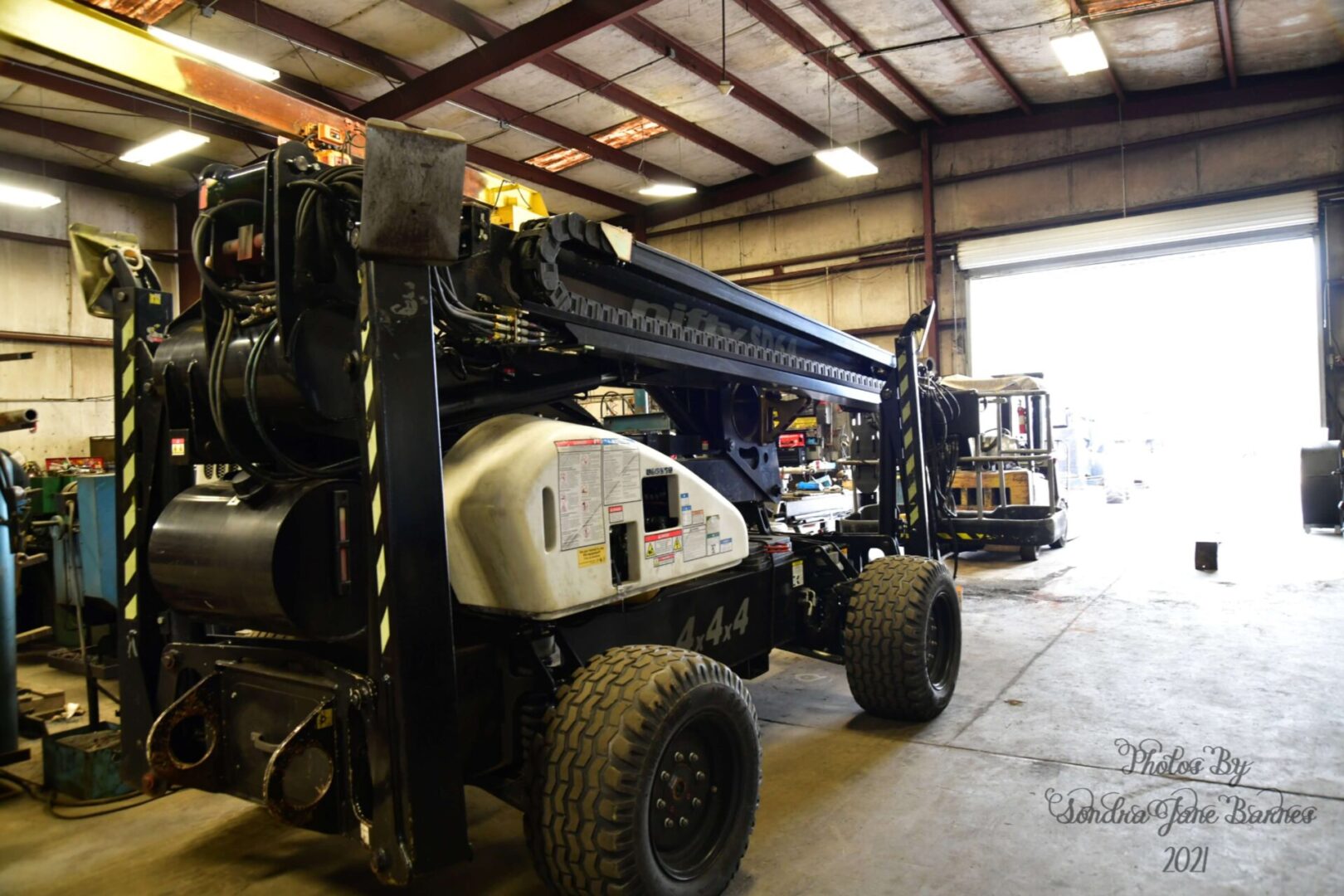 Assessment: It all starts with us taking a look at what needs to be done – and We'll let you know about how long it's going to take and what it's going to require.
Repair: Our repair services are uncompromised in presenting to you a practically brand new item! Whether it is a simple cylinder repair or valve body overhauls, we take great pride in knowing that our customers are receiving a product second to none.
Result: Our staff is skilled in the technicality of work and pays the utmost attention to detail to give our clients the best experience possible. Our expertise meets or exceeds our customers' expectations and we strive to provide you with the best service available.
We are a local veteran owned and operated business. Our mission is to build healthy relationships with our customers. Our core values lie in our commitment to integrity, reliability, and efficiency in delivering the best of our services for the highest customer satisfaction.